Innovative Electronic Design for Advanced Sonar

Sonardyne International is a sub-sea pioneer, creating and building products for underwater navigation, positioning, and communications. We've been lucky enough to work closely with the Sonardyne team for 15 years designing digital electronics for a number of their world-leading sonar systems.
"LDD Technology has been a reliable and trustworthy source of digital electronics design expertise on a number of complex sonar projects for over 15 years. In all this time they have never failed to deliver effective solutions on time and to budget. We would have no hesitation at all in recommending the services of this friendly and supportive company."
Dr Robert J. Crook Research Director Sonardyne Wavefront
The Challenge - Intruder Detection
The Sentinel Intruder Detection Sonar is the world's most widely deployed intruder detection sonar, developed to meet the stringent underwater security requirements of private, commercial, government and naval end users. Sentinel helps secure ports, harbours, vessels and offshore installations against underwater threats.
The high performance digital electronics at the heart of this system are extremely complex. An additional challenge during their design was the tight space constraints. Sonardyne needed a trusted electronics design partner who could deliver a robust design with this level of complexity.
Our Approach - Sophisticated Electronics
With our wide experience, we were able to design, build and test all of the digital electronic functions including the DSP and the real time processing and control software. Our knowledge of the latest electronic design techniques and available devices together with our close working relationship with Sonardyne enabled us to produce a design that could be packaged into a very small cylindrical enclosure and that it would meet all of their performance requirements. This close working relationship, which we like to develop with all of our customers, enabled us to work with Sonardyne to develop a truly unique and world beating product.
The DRV is a unique patented Digital Stereo 3D viewer which has been developed by Vision Engineering, a global leading-edge manufacturer of unique ergonomic stereo microscopes.
LDD Technology have worked in close collaboration with Vision Engineering to design and develop all of the embedded electronics including the custom video processing firmware implemented using FPGA technology and custom embedded software staged on a single board computer that is at the digital heart of this world-leading product.
The DRV uses a state of the art embedded electronics system developed by LDD to meet the demanding quality and low latency requirements specified by Vision Engineering.
Graham Mercer, Design Director at Vision Engineering commented: "We very much appreciate the skill and expertise that LDD has contributed to this project to enable us to develop this innovative product"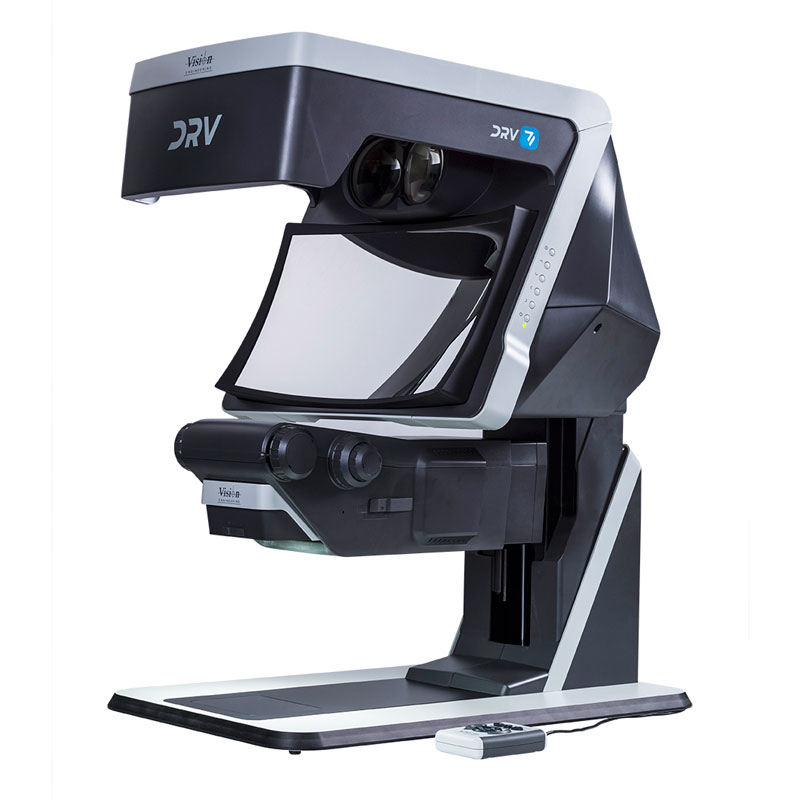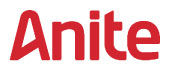 Anite is a leading supplier of test and measurement solutions to the international wireless market. LDD has worked with Anite for over 12 years developing hardware and firmware for several generations of their Baseband Processing systems targeting mobile technologies including GSM, W-CDMA, 4G/LTE and LTE-Advanced. We have provided solutions to meet the ever-increasing demands for bandwidth and processing power which help Anite to remain at the leading edge of Mobile Handset and device testing and verification.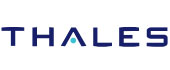 Thales is an electronics systems company which creates solutions within areas such as defence, aerospace and security. LDD have successfully completed many projects for Thales over 20 years for use mainly in defence products.
Megger is a leading supplier of electronic measuring and test equipment for electrical power applications. Their products provide diagnostics which help improve the efficiency and reduce the cost of a range of electrical assets. We have recently completed a successful project providing an advanced processing solution for use in future generations of Megger test products.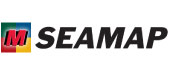 Seamap designs, manufactures and sells a broad range of proprietary products for the seismic, hydrographic and offshore industry. LDD has worked with Seamap for 8 years providing programmable device solutions for a number of their projects including their Gunlink and Buoylink products.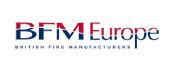 BFM came to LDD for assistance in developing a new generation of LCD based electric fires. The project had been in development for some time but BFM had struggled to find a partner who could fully meet the brief, due to challenges in ensuring the electronics would perform as required. Our team was able to develop an innovative FPGA based solution which not only met the brief, but which was also significantly smaller and lower cost than the existing design.