About us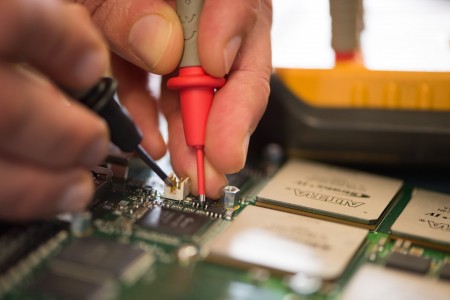 LDD Technology was founded (as Locke's Digital Developments Ltd) by Malcolm Locke in 1994. His aim was to use the skills and experience gained whilst working for Marconi to provide an expert electronic engineering & development service to companies in an efficient and flexible way.
Initial contracts were sourced from the MoD and Marconi but soon expanded into the non-military arena developing general purpose DSP boards for a leading COTS suppliers.
Over the years we have expanded our team, skills and customer base and are currently looking to expand further.
As the business has grown we have moved premises twice and now have our own spacious premises situated in rural North Dorset which provide an ideal environment for our designers to work on their latest projects.
Find out more about us by meeting our team, or seeing examples of our work.
Case Studies
Find out more about what we do, and who we do it for.
Case Studies
Get in Touch
For electronic design expertise, give us a call
Get in Touch